There is so much beauty everywhere, in imperfection, normality and madness.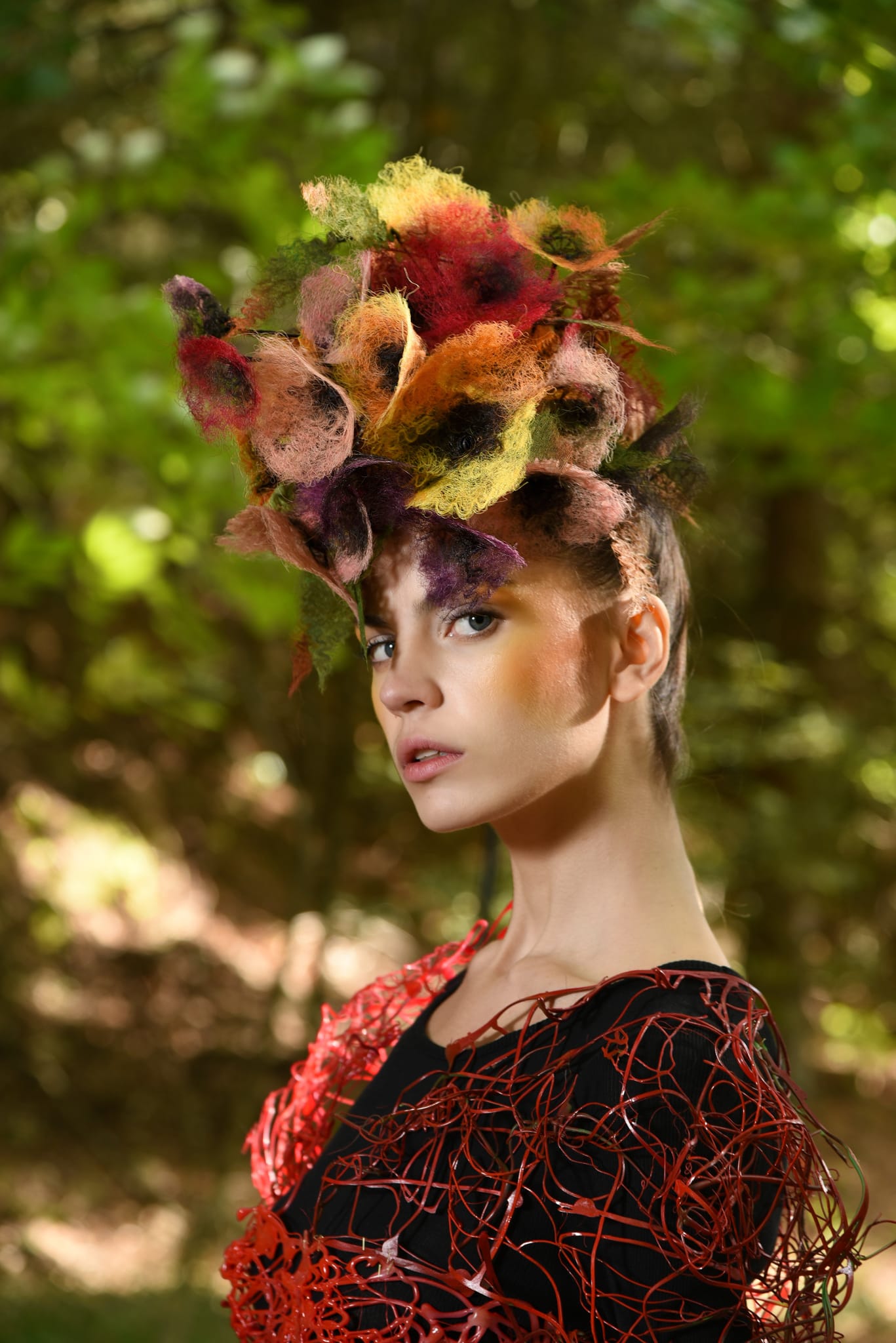 Privé Hairdressing salon in Arezzo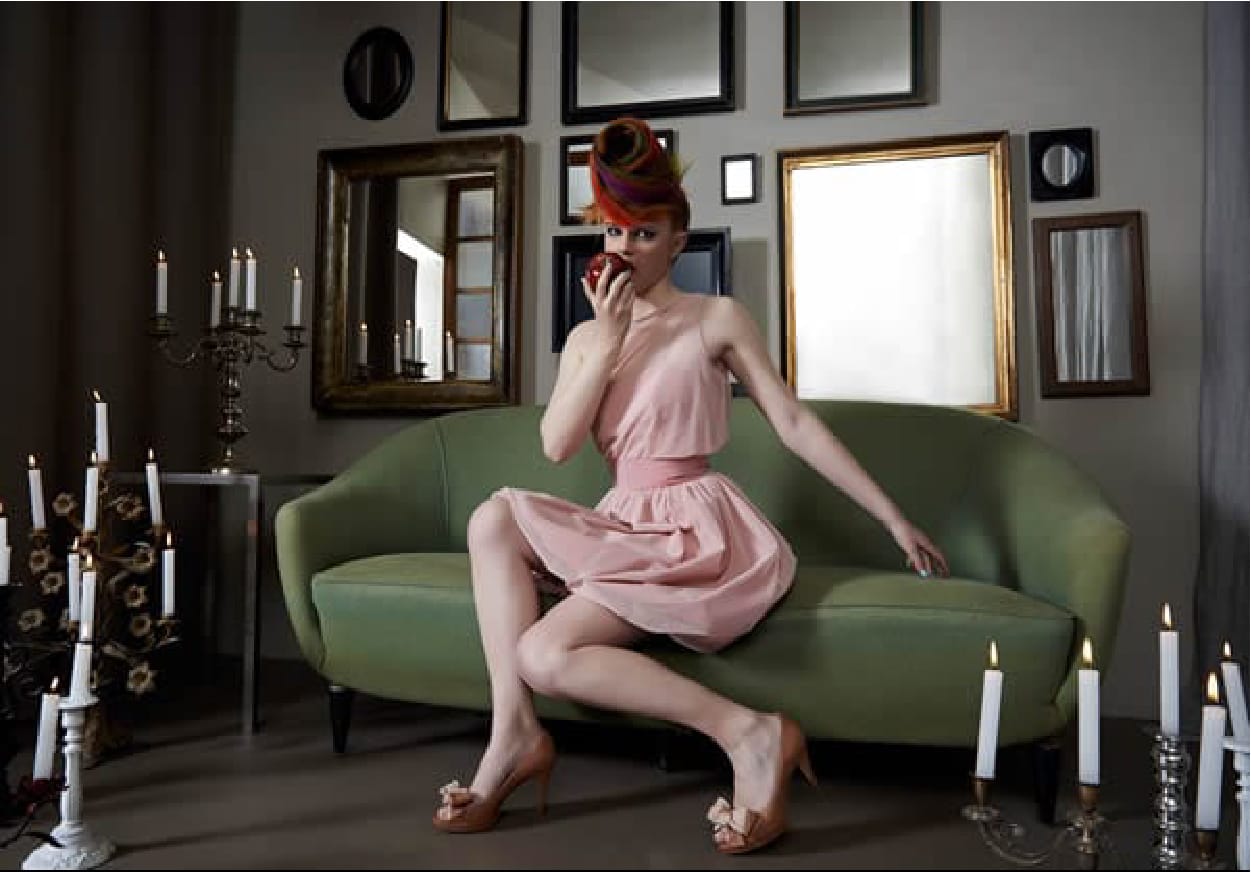 Privé was born in 2000.
I wanted to build a concept hair salon that was different in decor, philosophy, technique and mentality. The living room had to be an intimate and reserved environment and therefore the choice was to open in an apartment on the first floor.
To increase privacy, the apartment is not open space but is divided into rooms. All to make the time at the Privé even more relaxing and precious for oneself.
The services we offer are aimed at personalization. We use the highest quality products with particular attention to hair care and respect.
Our cuts are based on precise techniques designed by me that allow us to obtain every shape and style. What makes this technique successful is the duration of the cut and the repeatability of the style.
Our work is based on the CONCEPT of originality and uniqueness: the techniques used by us for cutting, coloring and hairstyles are the result of my and my staff's research and experimentation. For this "Privé concept salon for hair".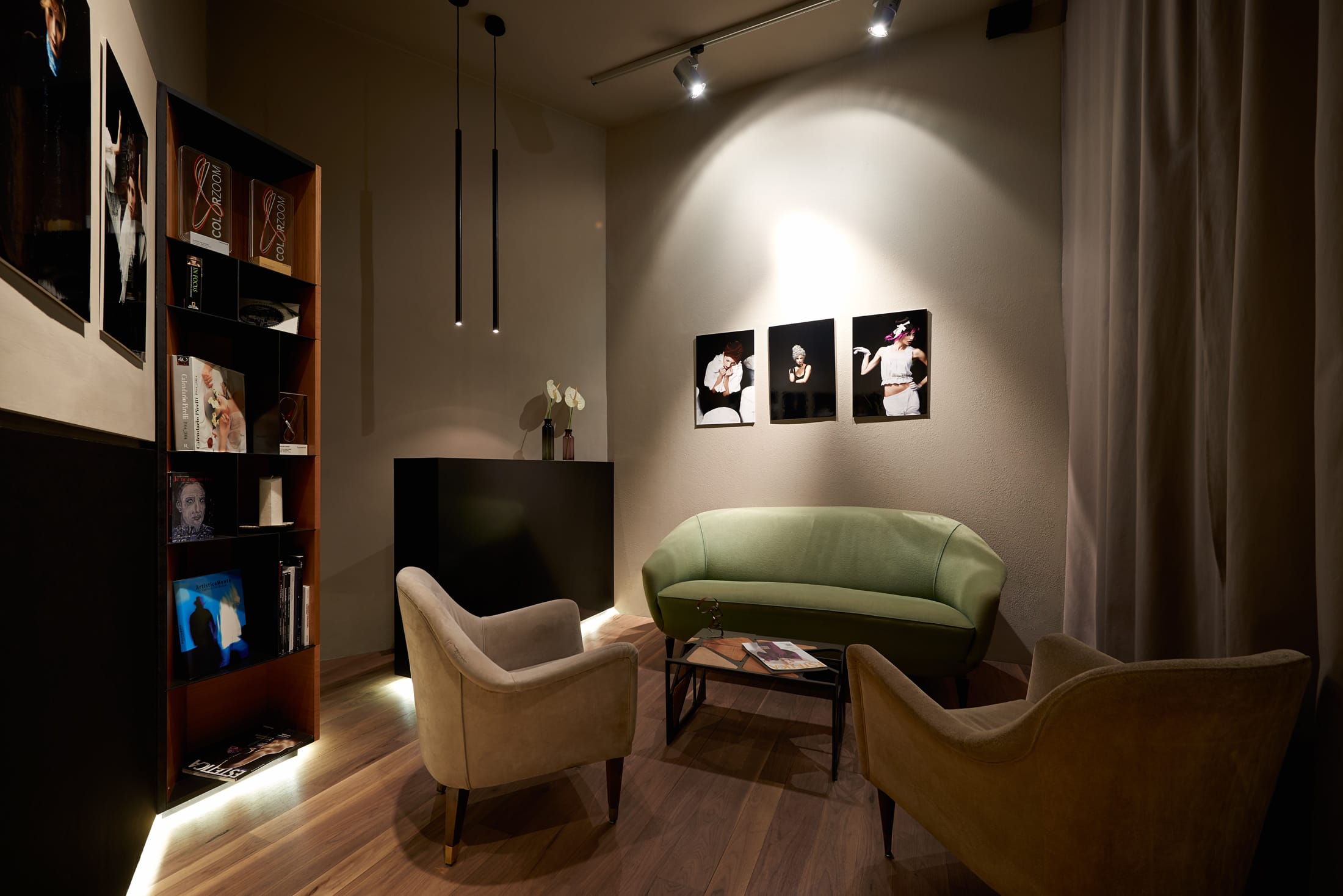 I have always believed in customization, every woman should find her own style to enhance her personality.
Our and your details are enhanced and the aesthetics are an added value. Competence, preparation and dedication are our idea of professionalism.
Getting her hair done is an important moment where the client must be reassured, advised and stimulated.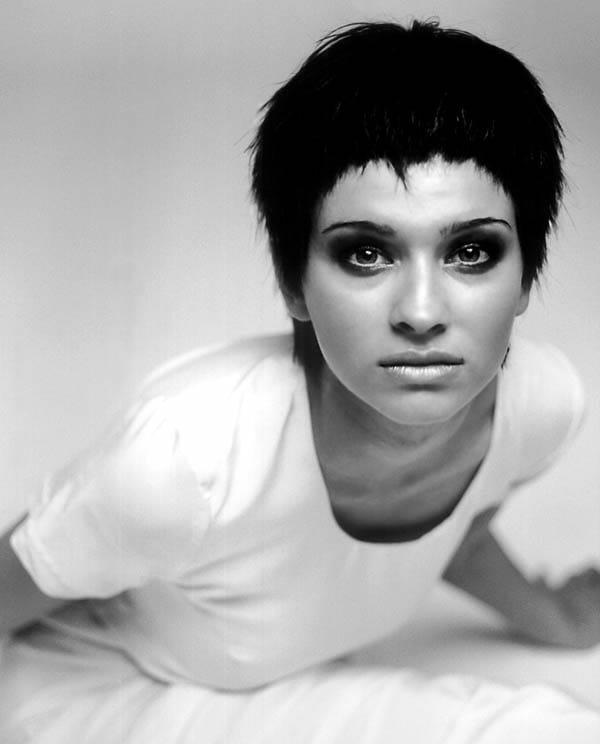 The customer is followed for all services with great care and attention.
We are open all year round, all day, by appointment.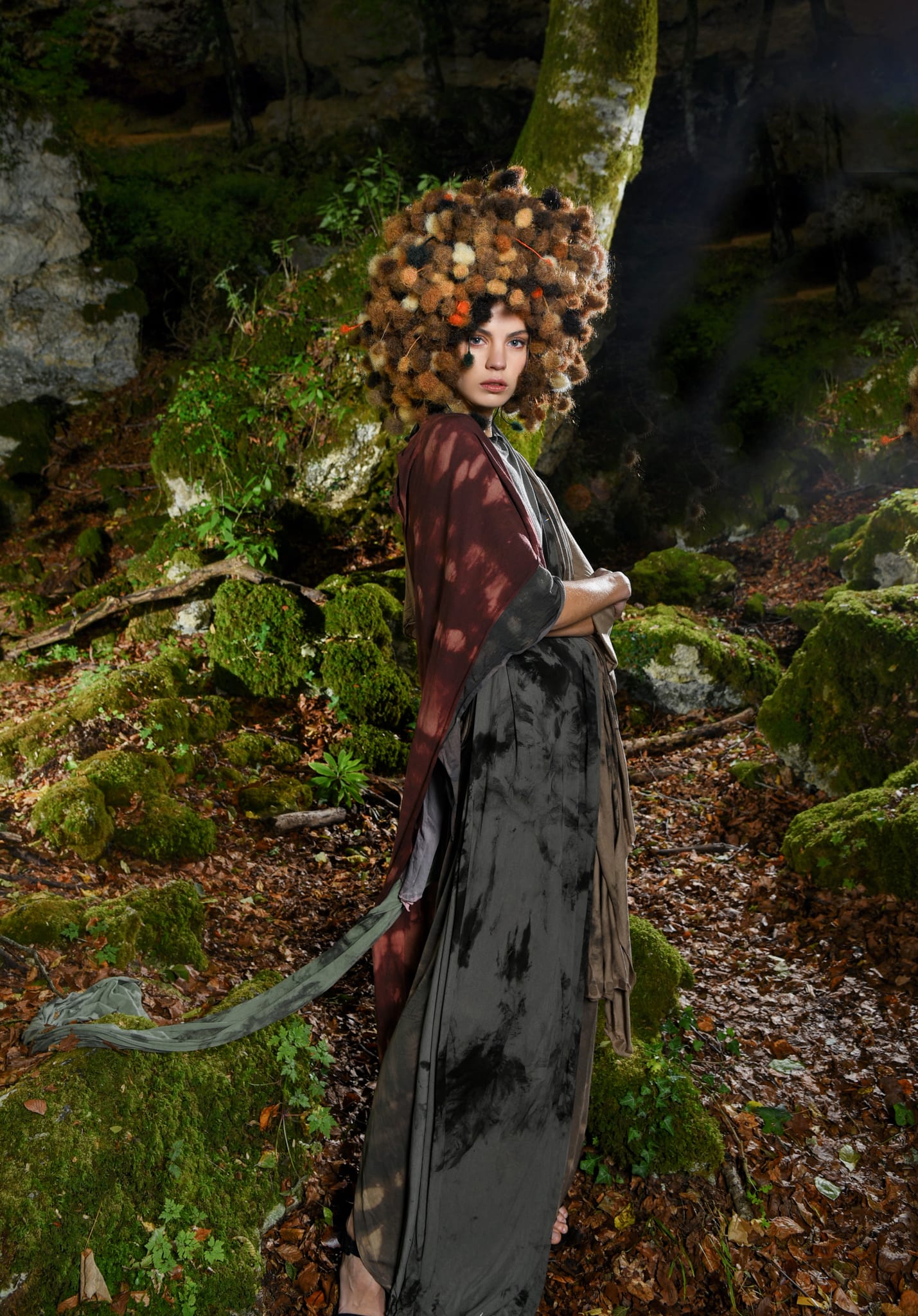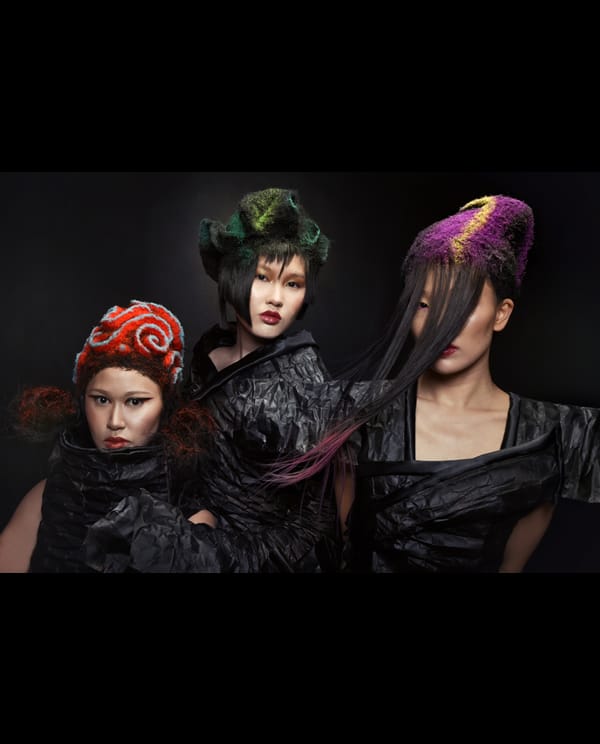 Address
Via G. Garibaldi 52 – 52100 Arezzo (AR)
We receive by appointment
Tuesday – Saturday: 09:00 am / 6:00 pm
Sunday and Monday: closed