Privé Hairdressing salon in Arezzo
Heads are
art in motion.
I didn't want a traditional salon.
I wanted my passions to be breathed and I wanted to surround the clients with my own hair-fashion paintings and photos.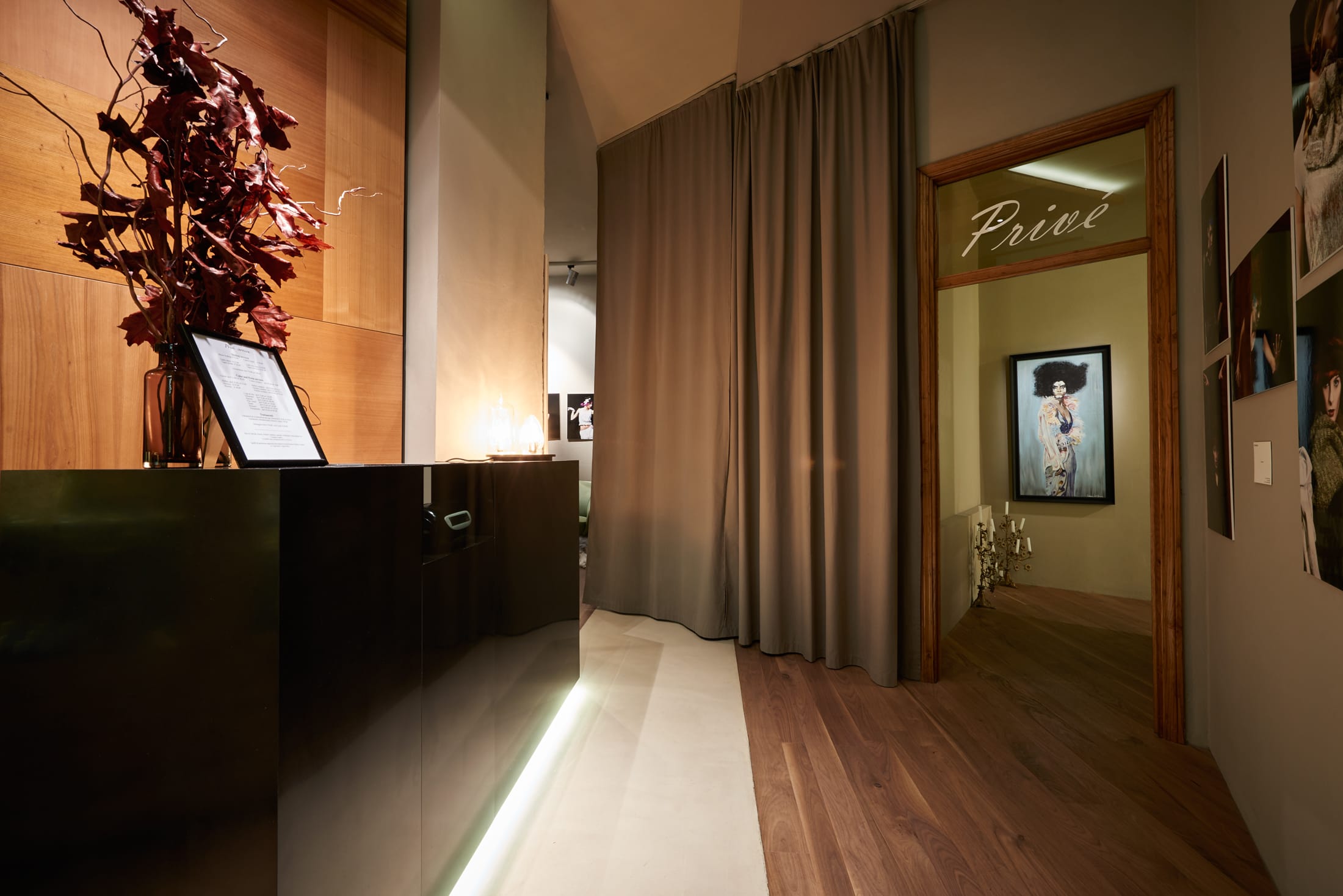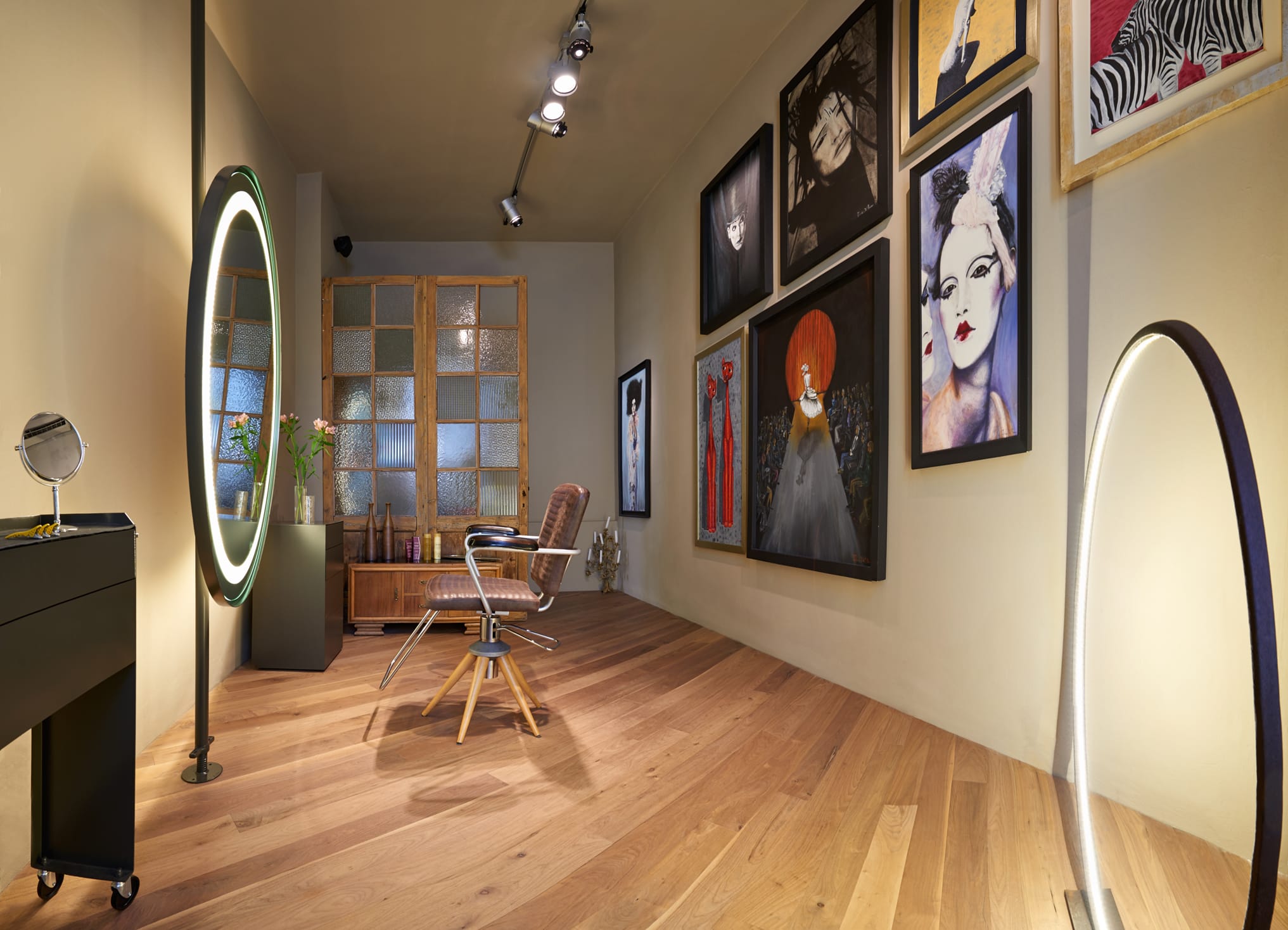 Privé is a unique hall, an art gallery. Here harmony and beauty surround you and when you are inside you have the feeling of a non-place: we could be in Arezzo as in London or in New York.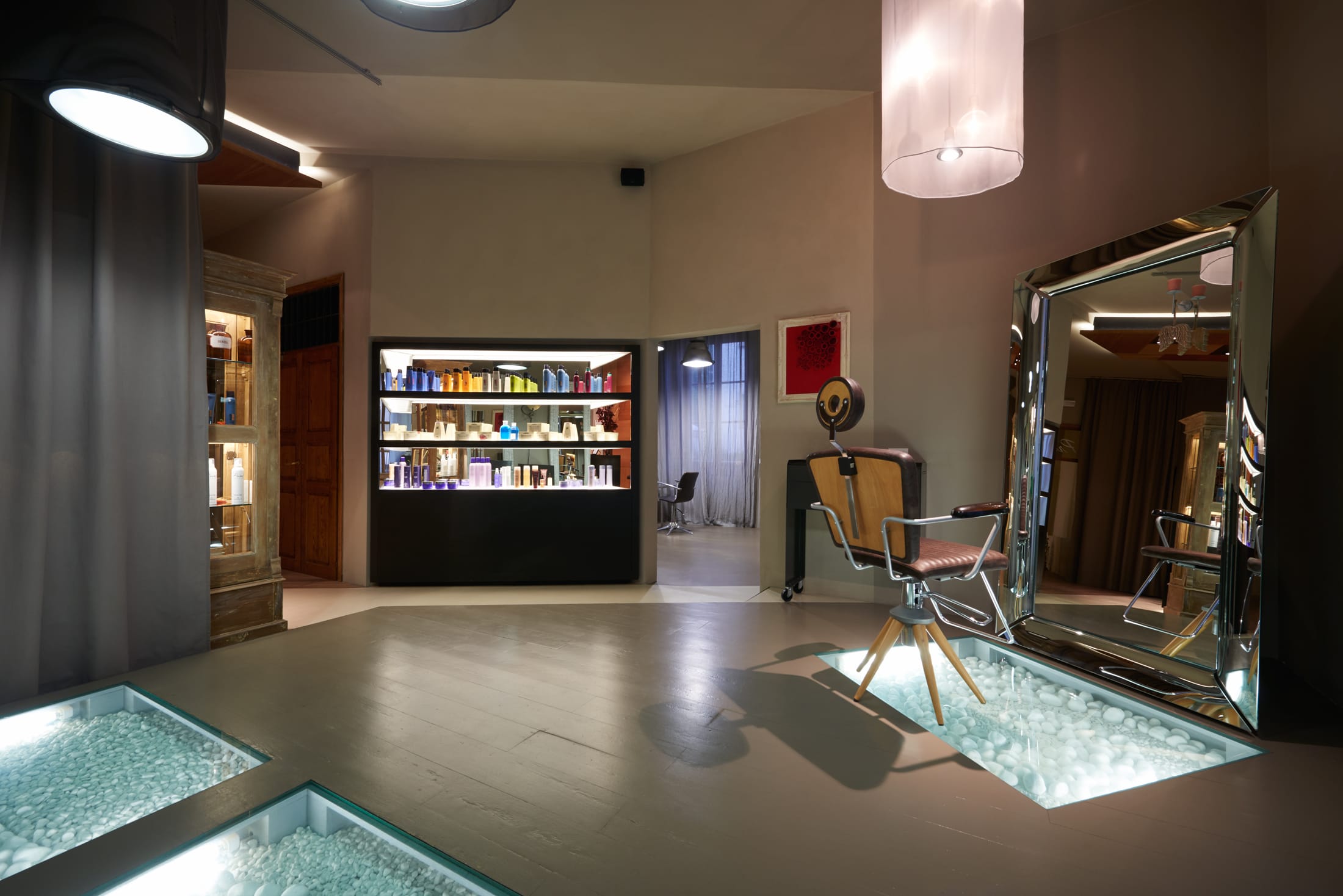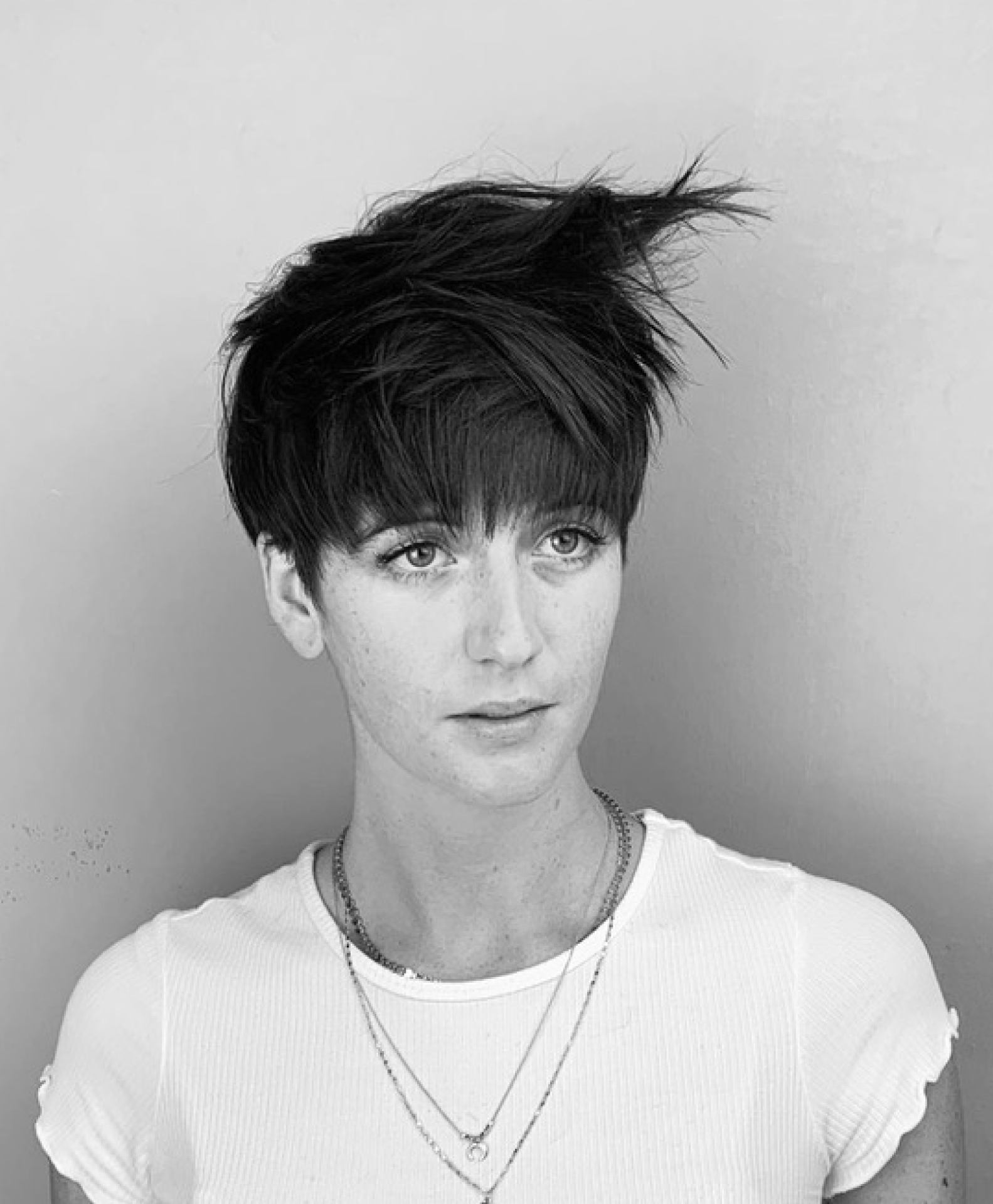 Cuts, colors, lightening and shooting
What makes our technique successful is the duration of the cut and the repeatability of the style. We perform coloring techniques for all needs: coloring and lightening with a natural final effect, details, artistic and refined colors for extraordinary effects.
We carry out many hair fashion shootings creating prêt-à-porter and avant-garde hairstyles, this allows us to have a lot of experience and to satisfy every need for both evening and bridal hairstyles and for all occasions.
From the very beginning Privé has created, consolidated and then promoted an innovative type of service, based on personal consultancy.
We evaluate the type of hair, the physical features of the customer and the colors in order to personalize and enhance each customer.
Traditionally, looks are done following the trends of the moment but they cannot work for everyone in the same way.
Our goal is to enhance the person, make them feel beautiful and help them in the daily management of their look.
Our consultations are free and we always prefer to see the hair in person even for any quotes.
Colors
For our colors we use only the highest quality products, and you can choose between natural or eccentric effects.
In addition to the classic lightening works such as shatush, balayage and highlights, we also perform our innovative techniques we have studied.
Permanent
We offer the classic permanent service always measured according to the condition of the hair and its demanding.
Alongside the perm a new technique: Bush, conceived by Fabrizio Del Buono, a revolutionary method in terms of execution and result that allows for truly interesting volumes and shapes for those who love curly hair.
Treatments
Our treatments are formulated and designed to solve skin and hair problems.
Their balance is essential to obtain beauty and well-being for the hair.
Cutting and hairdryer
For both of them there is precision, study and experience, only in this way can you be able to satisfy both a classic clientele and a more eccentric clientele.
Keratin
For frizzy and unmanageable hair, the solution is Keratin. A treatment that modifies the structure of the hair, respecting the well-being of your hair, making it silky, shiny and easy to manage.
Extention
For those who want to give volume and length to their hair with a totally natural effect. We only use 100% human hair.
Wedding
Address
Via G. Garibaldi 52, 52100 Arezzo (AR)
We receive by appointment
Tuesday – Saturday: 09:00 am / 6:00 pm
Sunday and Monday: closed